Small and Medium sized businesses
Delivering solutions and support for your business
The latest IT solutions are integral to the continuing success of your business, however small. TTG can help make sure that your business IT supports your growth potential and has a positive impact on the way you operate and deliver services.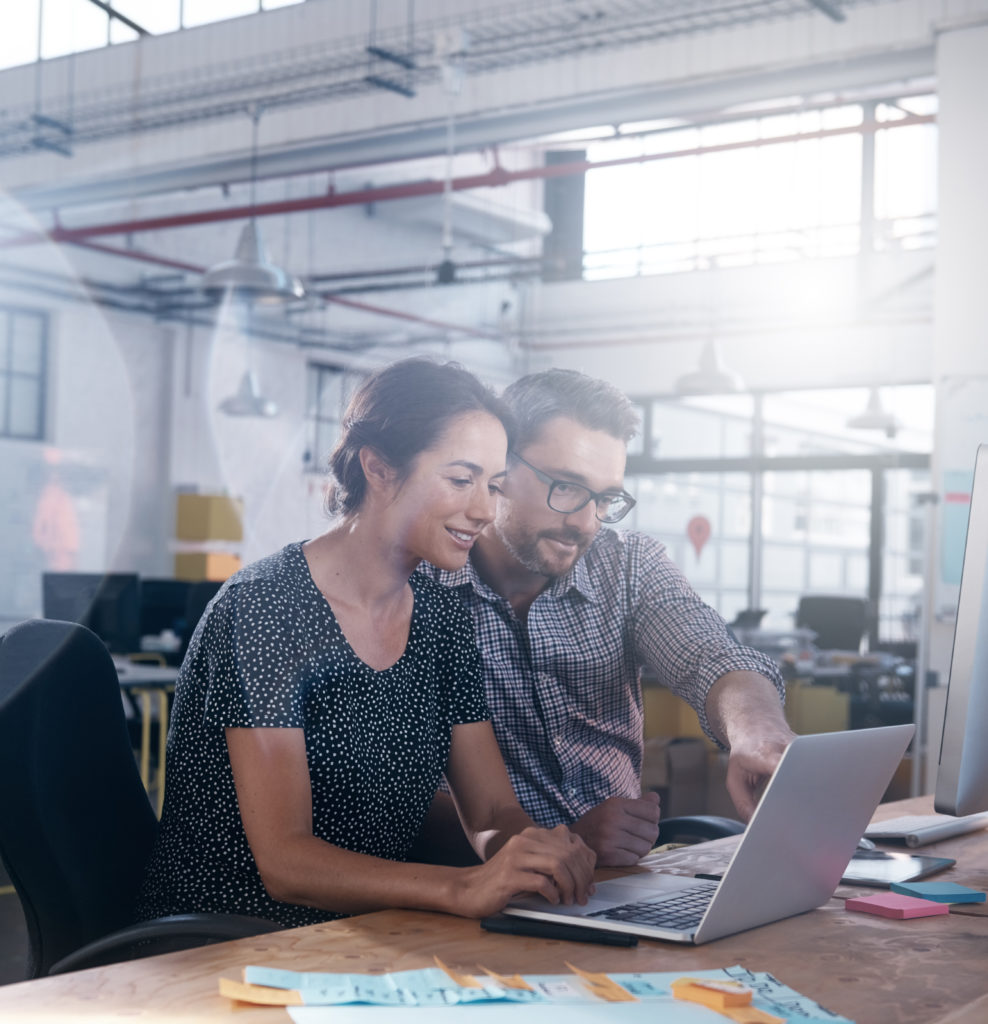 Meeting challenges and becoming better
It can be difficult to ensure that your IT systems are always safe and secure while performing with a high degree of reliability.  You'll want to focus on growing your business and increasing your competitive advantage without the distraction of inadequate or poorly performing technology.
In fact, it can be a real challenge to deploy and maintain high quality IT systems in your business and get the best possible use from the latest and most powerful tools available. You'll require a sustainable strategy for optimisation.
The simple fact is that your time is a precious commodity and dealing with outdated or underperforming technology even for a short period can be distracting, frustrating and potentially damaging from an operational perspective.
Reliable solutions for your business
TTG understands the challenges involved in running your SME and can bring a very high calibre of IT expertise and a wealth of experience in integrating, optimising and securely maintaining all forms of enterprise technology.
Our experts can ensure the reliability of your IT as a matter of course and make sure that it is flexible and scalable enough to support your business growth.
We can also help you understand how some of the very latest and best business technologies can benefit your operations and make you more competitive once deployed effectively.
We understand you want your IT support to precisely to meet your requirements – so your team have more time to focus on doing what they do best – satisfying your clients and customers.
Call us now and discover the key to better IT
Do get in touch with TTG now and we'll unlock the power of reliable, efficient and effective IT to support your business growth.