Give your people the platform for success
TTG can help you identify the IT needs for your business now and in the future. Once defined, we can find precisely the right hardware and software solutions to meet and exceed your requirements.
We can provide everything – from desktop PCs and the latest laptops – to servers and storage area networks.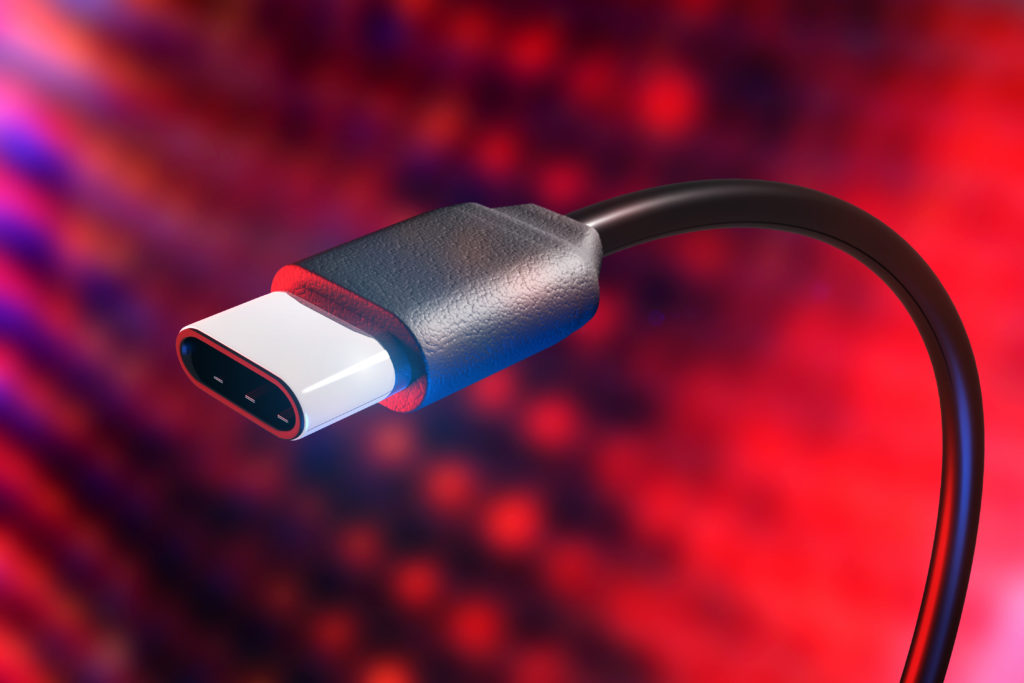 Always stay updated
Your business today probably relies on your IT systems more than ever before. If you allow the hardware and software solutions to become significantly outdated, you risk the possibility of being confronted by serious operational problems.
Maintaining a reliable and high quality IT infrastructure requires considerable investment, but having to repair the damage done when computers crash or mail servers fail, will typically prove much more expensive.
Using old and outdated technology for business purposes is very often a false economy. As is leaving either hardware or software updates to the last possible moment before upgrading. In effect these become a crisis waiting to happen.
Power up your progress
TTG can find and supply precisely the technologies you need – whether you need a new Apple Mac, PC or Workstation – or new switches and networking for your data centre rack.
We offer leasing, rental or purchase options on all hardware. We'll work hard to find an approach that gets the most out of your budget, whilst also improving and reliably maintaining your IT infrastructure.
When it comes to software, we offer flexible licencing options. We monitor and renew subscriptions that keep your most vital systems in place. You can also choose from monthly, or annual fees, which means your payments can be spread out and no big upfront payment is required.
TTG is also an authorised and licensed Microsoft Service provider. This means we can rent Microsoft software for your enterprise or data centre on a monthly basis, whether that is a Microsoft SQL database or an Exchange server solution.
Upgrade and maintain
Call TTG today to discover how we can help you upgrade and look after all your essential hardware and software solutions, with a managed roll out and maintenance programme that suits your budget needs.