Be better connected with hosted telephony
Cloud-based communication systems and hosted telephony solutions have emerged in recent years to revolutionise the ways in which organisations of all sizes stay connected.
Hosted telephony (otherwise referred to as VoIP or hosted voice) enables you to connect any number of your people simultaneously and from anywhere, on the basis of a single integrated system that is seamless, flexible, reliable and secure.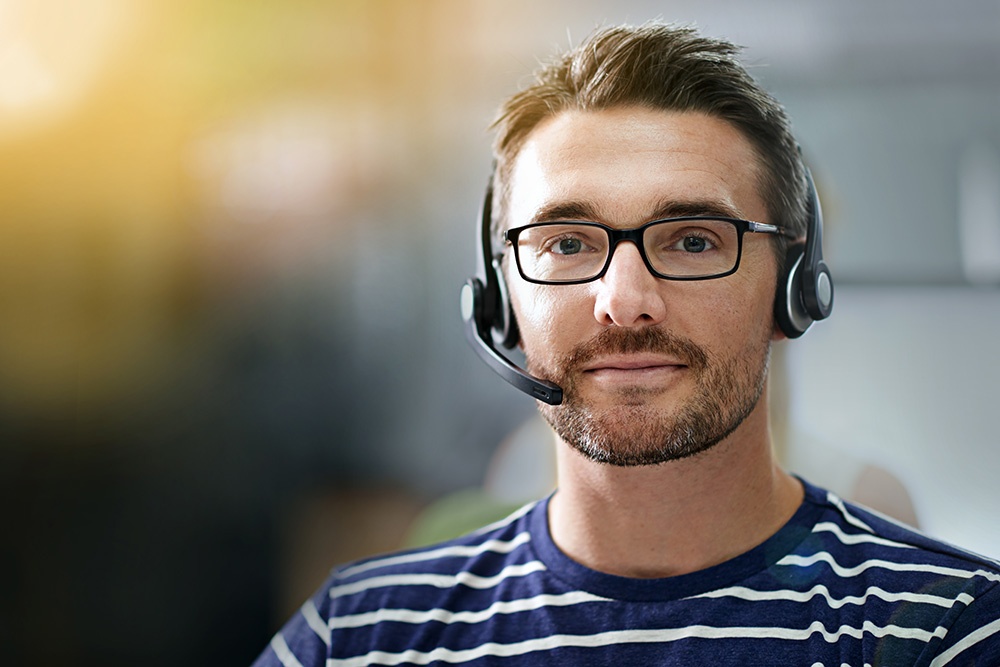 Always on
Your customers expect their questions to be answered rapidly and your suppliers may need to contact you at any time.  Today your business faces significant challenges because more people need to be better connected than ever before with communications systems that are completely integrated and as secure as possible.
If your communications platform means that calls may go unanswered, if your fixed lines are completely separated from your mobile lines or your systems are vulnerable to security breaches, now is the time for a review before more problems arise.
Communications reliability is the bedrock for your business to deliver exceptional services and maximise your competitiveness.
Powerful flexibility
Hosted telephony opens up a new world of opportunity for organisations and businesses of all sizes, whether you've got a small team of people or thousands in many different locations.
These cloud-based systems means that your communications are seamlessly integrated, completely connected and even stored. Instantly your communications are more straightforward, easier to use, compliant and more secure.
Your hosted telephony system can also be very easily scaled up or down in line with your requirements as times change and demand patterns shift. The costs can be managed very precisely and spread over a designated timeframe that suits your circumstances.
If you've ever wondered whether hosted telephony might work for your business, then now is the time to take the leap. TTG can help you understand your options and guide you through the process of migrating your communication systems to the cloud.
Hosted telephony provides a truly powerful and game-changing set of solutions that are incredibly flexible and can be tailored precisely to the dynamics and demands of your individual business.
Simply contact TTG now to discover how hosted telephony can support your business growth and save time, energy and money.