TTG work with and supply some of the worlds leading ICT products and services, carefully selecting the partners we work with to provide you, our customer with the best possible solutions.
Below are just some of the providers we work with but if you are looking for a solution that is not listed or you have an innovative product our service and wish us to review it, please

contact us today

.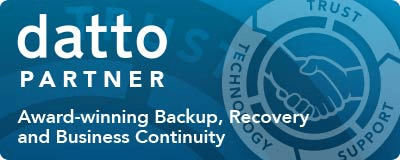 Datto
The total data protection company
Datto provides business continuity solutions to secure the essential business data for thousands of companies around the world. Our integrated suite of services include our market leading data backup and disaster recovery (BDR) offerings, our advanced Cloud-to-Cloud (C2C) backup services for leading SaaS applications, and our innovative network continuity solutions. Microsoft
Providing the complete range of Microsoft Solutions

From applications, cloud, Microsoft hardware like Surface through to Office 365, TTG is an authorised Microsoft Partner and can advise, recommend, supply and support. Whether you choose to invest in on-premise digital transformation or opt for monthly cloud services, contact TTG today.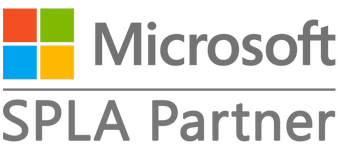 Microsoft Services Provider Licensing Agreement
The perfect software licensing for your managed system

If you ask TTG to deliver a managed service to you, you wouldn't necessarily expect to have to purchase the software up front. Being a Microsoft partner with a SPLA means that TTG can always provide you with the latest Microsoft software for a low monthly rental as part of your managed service. Whether that's Windows Server, Exchange, SQL server or any of the MS Software portfolio. With integrated software assurance, we can always provide you with the latest version of any Microsoft product.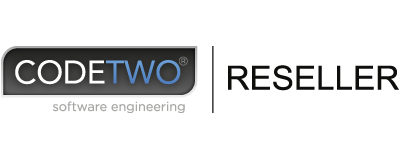 CodeTwo
Office 365, Exchange and Outlook

Award-winning tools for email signature management, Exchange and Office 365 migrations & backup as well as intelligent calendar and contacts synchronization. Thousands of IT pros, admins and marketers from over 60,000 companies worldwide use CodeTwo programs every day. If you use Office 365, Exchange or Google Suite (gmail for business), ask TTG how your companies image, branding and legal disclaimer can be consistently applied across your email communication whether you send from desktop, mobile or webmail.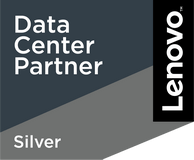 Lenovo
Enterprise and business hardware

TTG provide the full range of Lenovo PC's, Workstations, Server systems and Enterprise Storage, including the award winning System X series, originally from IBM.  By only supplying enterprise class hardware, even to our SME customers,  TTG can provide an assurance to you of the reliability our solutions bring.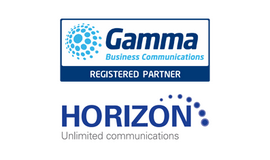 Gamma Business Communications
If its communication related, Gamma have the solution

Communications from TTG Gamma give you that edge. Empowering SMEs with greater control and even more flexibility to drive business performance. Whether it's a complete phone system, broadband, connectivity or mobile solution your business requires, our comprehensive range of next generation services offer the reliability and scalability to support your future growth. Always dependable.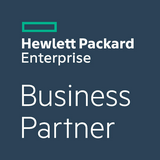 HP Enterprise
Enterprise and business hardware

TTG provide the full range of HP Workstations, Server systems, networking and Enterprise Storage.  Some of our customers run traditional IT environments. Some are transitioning to a secure, cloud-enabled, mobile-friendly infrastructure. Many rely on a combination of both. Wherever they are in that journey, TTG can help provide the technology and solutions to help them succeed, including those from HPE.

Kaspersky Lab Partner
Protecting the world for over 20 years

Having worked with many security providers, TTG has chosen Kaspersky as one of it's primary partners. Kaspersky's enterprise products not only protect against malware, viruses, ransomware and hackers but provide a level of manageability and monitoring that you need, not only to know you purchased protection but that its working for you.

Watchguard
Smart Security, Simply Done

Nearly every TTG customer has a Watchguard Firewall. Why?  Network threats can come from anywhere, at any time, and can take you down before you even know they're there. Uniquely architected to be the industry's smartest, fastest and most effective network security products, WatchGuard solutions an easily deployable, enterprise-grade security and threat visibility tools suitable for any organization, regardless of budget, size, or complexity. Helping to protect your network and assets is a key mission and as a Watchguard silver partner, we can deliver on that promise.