Delivering proactive IT security
TTG's experts can scan your computer network for vulnerabilities and report on what we find. Using our experience, we'll identify any problems before they become emergencies and take proactive steps to deal with them. We also know exactly when to escalate action in the event of an emergency.
We'll provide industry-leading anti-virus and anti-malware software solutions to protect every single one of your business devices. And establish firewalls that comprehensively protect your entire network.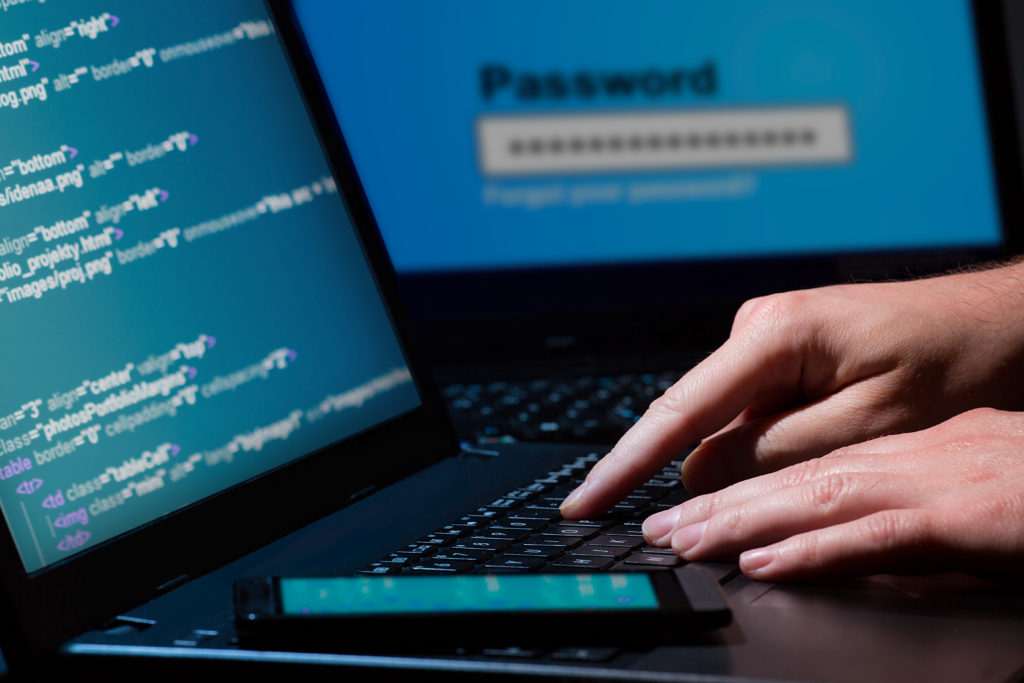 Making your systems much less vulnerable
It's easy to under-estimate the complexity in establishing proper protection for computing devices and software systems that weren't necessarily designed to be integrated or used for business purposes. It is not always straightforward.
Your entire network could be exposed and vulnerable if you fail to update just one anti-virus subscription on a single PC.
Using low quality Wi-Fi routers can also create security problems. Worse still, infected computers can be quietly causing problems for your entire IT system for months, without anyone realising.
Excellence and expertise
TTG can ensure that a consistent and uniform approach is taken across your business when it comes to protecting your hardware, software and your entire IT infrastructure.
Our experts are trained, certified and vastly experienced in dealing with IT security issues. We know how to monitor devices and systems for potential and existing threats and vulnerabilities.
We can troubleshoot all the tech you use across your business, safeguard your systems against all and any vulnerabilities and maintain your subscriptions and software protections. This means that we'll take care of security, so that you can focus on running your business and serving your customers well.
Stay secure
TTG is recognised as a leading provider of IT security expertise and maintenance services. We can help you find the best approach for securing your business assets. Simply contact us now and we'll take you through what we can do to keep your business safe.