Dependable technology for your business
TTG provides a range of award-winning managed services that cover all aspects of IT across your entire business, from support to a full helpdesk. We work to YOUR specific strategic goals on the basis of fixed monthly fees.
Our managed services include preventative maintenance, proactive monitoring, round-the-clock troubleshooting and full help desk support from our experts.
If you need urgent support now, please click here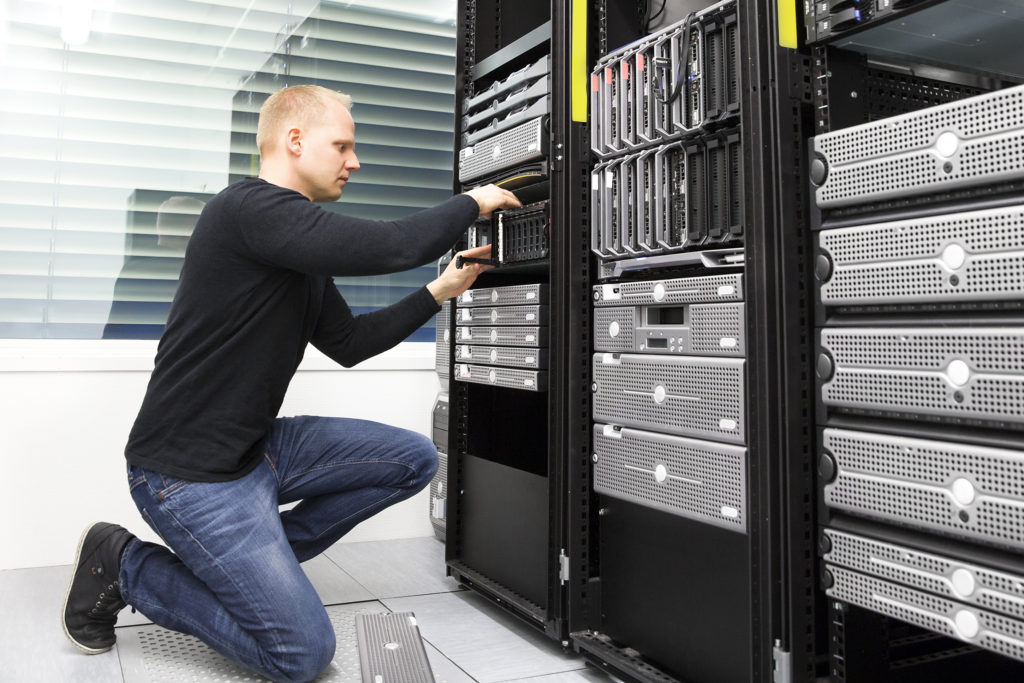 Consistency at risk
When you manage your own IT systems you may not be aware that inconsistencies can develop and this could lead to an imbalance in the maintenance of both hardware and software.
This lack of consistency will impact on IT reliability and security. It can easily become a source of real frustration for your business and a hindrance to operational progress.
A lack of joined-up thinking and strategic IT planning can lead ultimately to serious cost issues, data security problems and a potentially dangerous situation in which individuals take an ad hoc approach to their use of technology and communication systems.
A proactive approach for peace of mind
Having TTG provide IT Support and Helpdesk provides priceless peace of mind when it comes to making full use of and maintaining your most valuable IT assets.
And our proactive approach to managing technology also means that you can rest assured that your information systems are reliable and secure at all times. We aren't just there when you need us – we monitor, maintain and advise allowing you to focus on what you do best.
With TTG processes in place, we can ensure that every angle is covered and your IT systems work seamlessly, efficiently and in ways that deliver real strategic advantages for your business.
Crucially, our managed services also provide our customers with the necessary information to plan ahead with clarity because they can budget for comprehensive IT support on the basis of fixed monthly fees and will know about other capital expenditure that will be needed to stay up to date.
Calls us free
If you would like to hear more about how TTG managed services can deliver your IT with peace of mind, please do give us a call now.