Managing the costs of your IT strategy
At TTG we tailor our services to meet your needs and we understand that balancing the financial side of IT investments can be difficult.
If you're interested in lease financing then we can clarify your options and help you find ways to manage your resources and IT spending to maximum effect.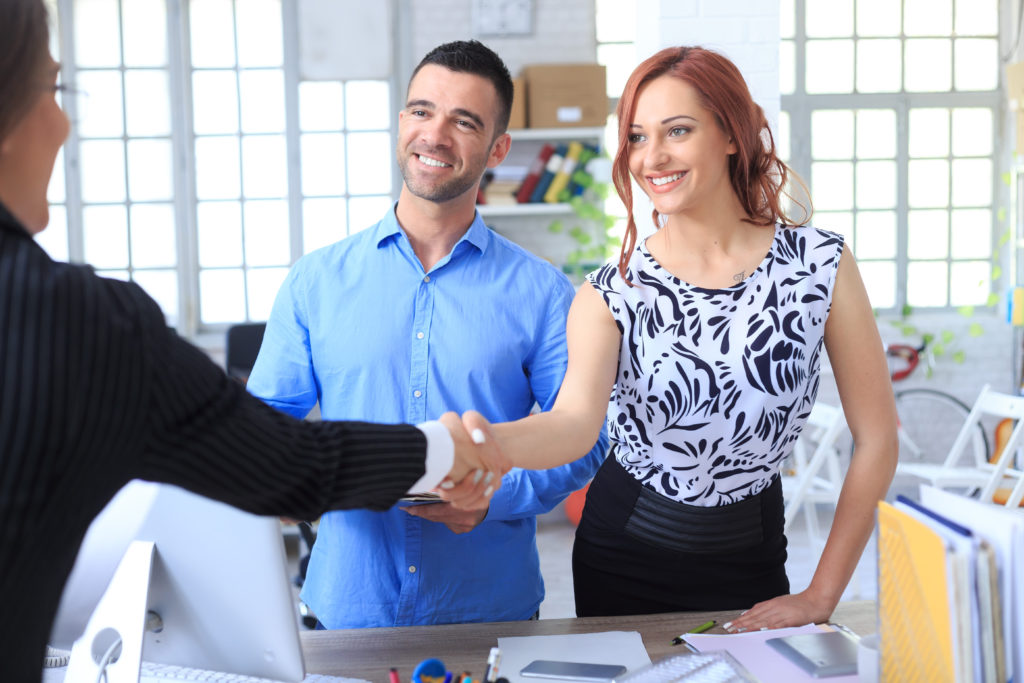 Looking to expand in the future
Whether it's an ancient set of servers or a trusty old laptop, it's amazing how often companies may stick with using the same old kit. Despite being trusted, this kit may be barely fit for purpose and worse, could be a major hindrance to smooth operations.
The trouble is that sticking plaster solutions aren't really good enough these days and using outdated IT solutions means your business could well be underperforming.
In these circumstances the use of leasing finance could be the key to unlocking up-to-date IT solutions and enterprise technology for your business, in the most cost-effective way.
TTG works closely with WestWon, one of the UK's leading Asset Finance and Leasing brokers. With their help, you can secure the best available hardware and software solutions for your business. It will be tax efficient and avoids any upfront gamble on major investments.
Leasing options tailored for your business
TTG can help you find a leasing arrangement that suits the individual needs of your organisation.
Short-term leases
These cover 2 to 3 years and are ideal for small businesses that need quality laptops, iPads and specific types of software solution.
Longer term leases
These could cover up to 5 years and work well for larger enterprises, who can benefit enormously from having their own private cloud solutions and high quality hardware in place.
Software leasing
Opens up valuable potential for all types of business. Ensuring that your software is always 100% up-to-date and reliably maintained can help save you money and provide an important competitive advantage.
Contact Us
If you feel that leasing finance could help your business achieve its IT ambitions, then do get in touch with TTG now. We'll do all the legwork and guide you through the details involved, so you can assess all the options available.