Finding the right technology for your business
By partnering with TTG as an entrepreneur, you can plug directly into an array of IT support and technology solutions that will ensure your business is well-placed to maximise its potential.
Our goal is to equip you and your business with the technology tools, platforms and protection that enable you to operate with optimal flexibility and total reliability. We can now provide you with solutions that were previously only available in the corporate world.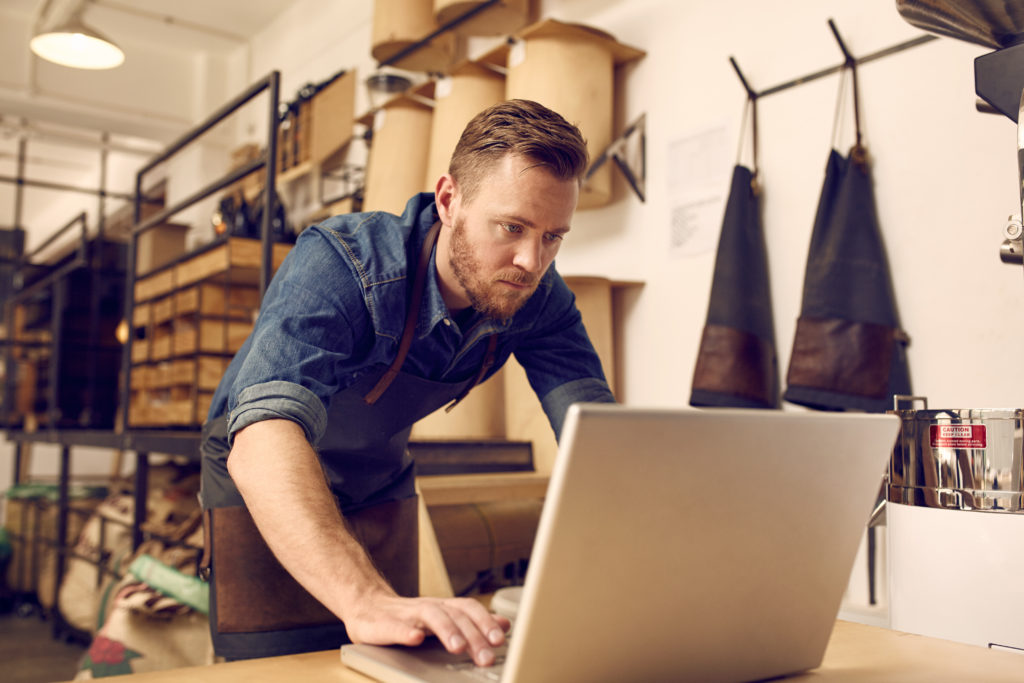 Building for the future
Entrepreneurs face huge pressures on their time and their resources as they work towards building sustainable and successful businesses.
Technology is increasingly important in underpinning growth for enterprises of all sizes. Failing to deploy and utilise cutting edge technology solutions can lead to a lack of competitiveness and a loss of customer engagement.
Without the latest in collaboration and communication tools, coupled with the requisite security systems, even the most proactive and forward-thinking of businesses can quickly get left behind.
Fulfilling your ambitions
TTG's Plug In and Go packages are specially designed for busy entrepreneurs. They enable you to focus your time and energy on developing your business and fulfilling your ambitions instead of worrying about the reliability of technology.
We will ensure that your hardware and software systems are fit for purpose, properly secured and always able to deliver precisely the kind of communications capabilities your business needs to thrive and succeed.
Our services provide priceless peace of mind for entrepreneurs across a wide range of industries and we have the capabilities and knowhow to help you maximise your IT budget and build sustainably for the future.
Call us now
With TTG's entrepreneur services you can now think BIG, no matter what size your current business. We work across a wide range of industries and that means we are extremely well-placed to help. Just give us a call now and discover exactly what we can do for you.