Plug In and Go
TTG's Plug In and Go services are designed to take care of the IT and computing needs of any small or medium-sized business.
Whatever your technology and data security requirements are, we can step in and immediately start making the whole process more straightforward, more seamless and much less hassle for you from an operational perspective.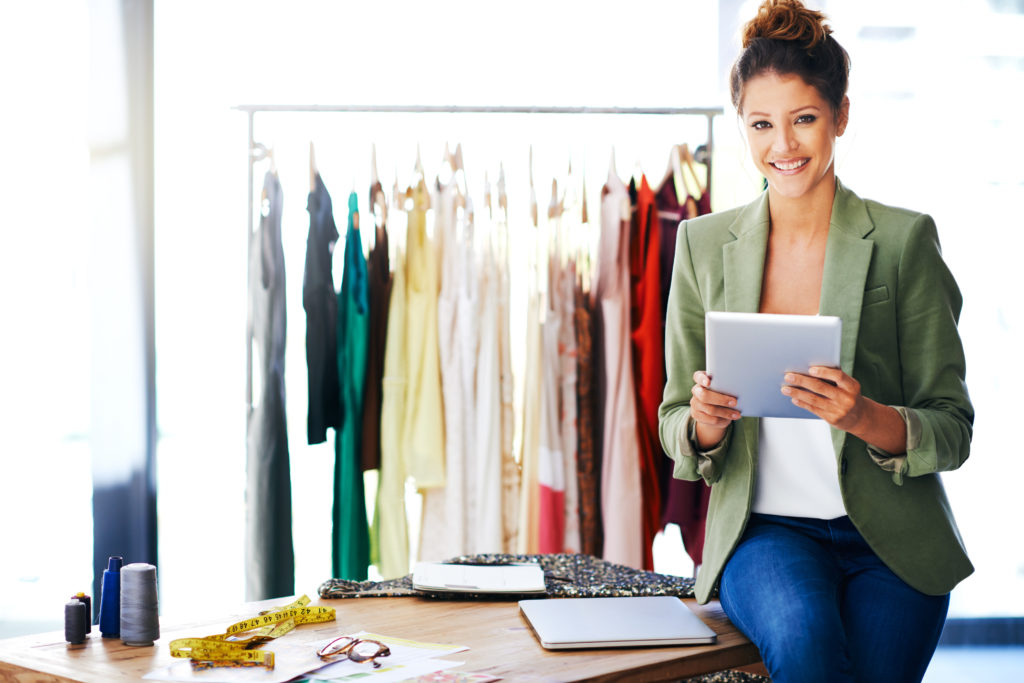 Staying out in front
Whatever the size of your business, it's important to ensure that you or your team are equipped with powerful, reliable and flexible communications and technology solutions.
At the same time, you need to be ready for anything – from being online at all times to ensuring that all data and systems are completely secured against cyber threats of all kinds.
Covering every angle is not easy but is essential in ensuring that your business can compete consistently and deliver the best possible services to your customers.
Plug In and Go offers a solution to all of these challenges, by providing not only brand new hardware and software, but delivering it along with our managed service and support packages for a simple monthly fee per person. It's everything you need from a technology point of view.
For soloprenuers and micro businesses, TTG has three distinct packages, each specially designed to meet the particular needs of your business and budget.
The Firestarter Package – For entrepreneurs and small businesses that need added mobility, security and value for money from their IT systems.
The Transform Package – For growing businesses that need more power and flexibility, along with absolute reliability, from all their technology platforms.
The Velocity Package – For professionals, creatives and online broadcasters who want to outsource IT services so they can focus more of their attention on core activities.
Tailor made solutions:
For SMEs or businesses with numerous departments, TTG's Plug In and Go scales up or down seamlessly, allowing you to provide every member of your team with fast and reliable IT solutions, while controlling costs and delivering an amazing service at a fixed monthly cost.
We listen carefully to your requirements and then come up with the perfect package – mixing hardware, applications, communications, backup, security and services together for your people.
Call us
To find out more about any of our Plug In and Go packages do give us a call now. We'll explain how we can start taking the pain out of your current IT processes.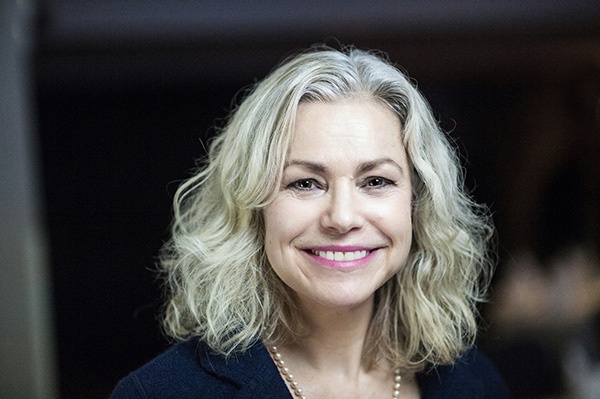 TTG has provided a new laptop, with back-up and online security.  I can't believe how fast the new laptop with Windows 10 is. It is such a pleasure to use and TTG recommended the specification!
I am so pleased that I made the switch, especially as Darrin and his team made it all so easy! The extra bonus is that I've experienced a minimal period of 'disorientation' in switching over. 
Lynne Stainthorpe Branding Specialist