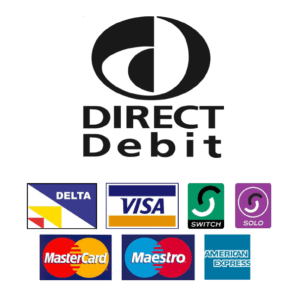 TTG offer flexible payment methods for our customers, including direct debit, bank transfer and cards with each service suited to both your needs and the services we provide.
For example, with orders we can take bank transfer or cards.  For monthly subscriptions or call costs, we can take direct debit.
To set up payments by direct debit, we need to have a mandate in place. To set this up, please click here.
Direct Debit has guarantees, which will be provided to you by our payment processor when you set up the direct debit arrangement with us.
Thank you so much for being a customer of The Technologies Group.